"When we look at microdosing, it is just not about the day you take a low dose of a psychedelic. We're looking at a microdosing protocol in terms of what you're committed to for the next 30 days as an intention that you want to cultivate and how can microdosing support you in facilitating that intention?" – Paul Austin
Wellness + Wisdom Episode 480
Founder of both Third Wave and Synthesis, Head of Third Wave's Coaching Certification Program, and Host of Third Wave's podcast, Paul Austin, shares important psychedelic microdosing protocols, how psychedelic medicine impacts our psychoneuroimmunology, how to be free of our fear of death, and how to create existential wealth for ourselves and our community.
What is the fundamental virus that is wreaking havoc and chaos on our minds and bodies?
Discover how to heal your existential malaise and soul sickness with the safe use of plant medicines and microdosing psychedelics.
When we look at microdosing, it is just not about the day you take a low dose of a psychedelic. We're looking at a microdosing protocol in terms of what you're committed to for the next 30 days as an intention. - Paul Austin of @thirdwaveishere
Click To Tweet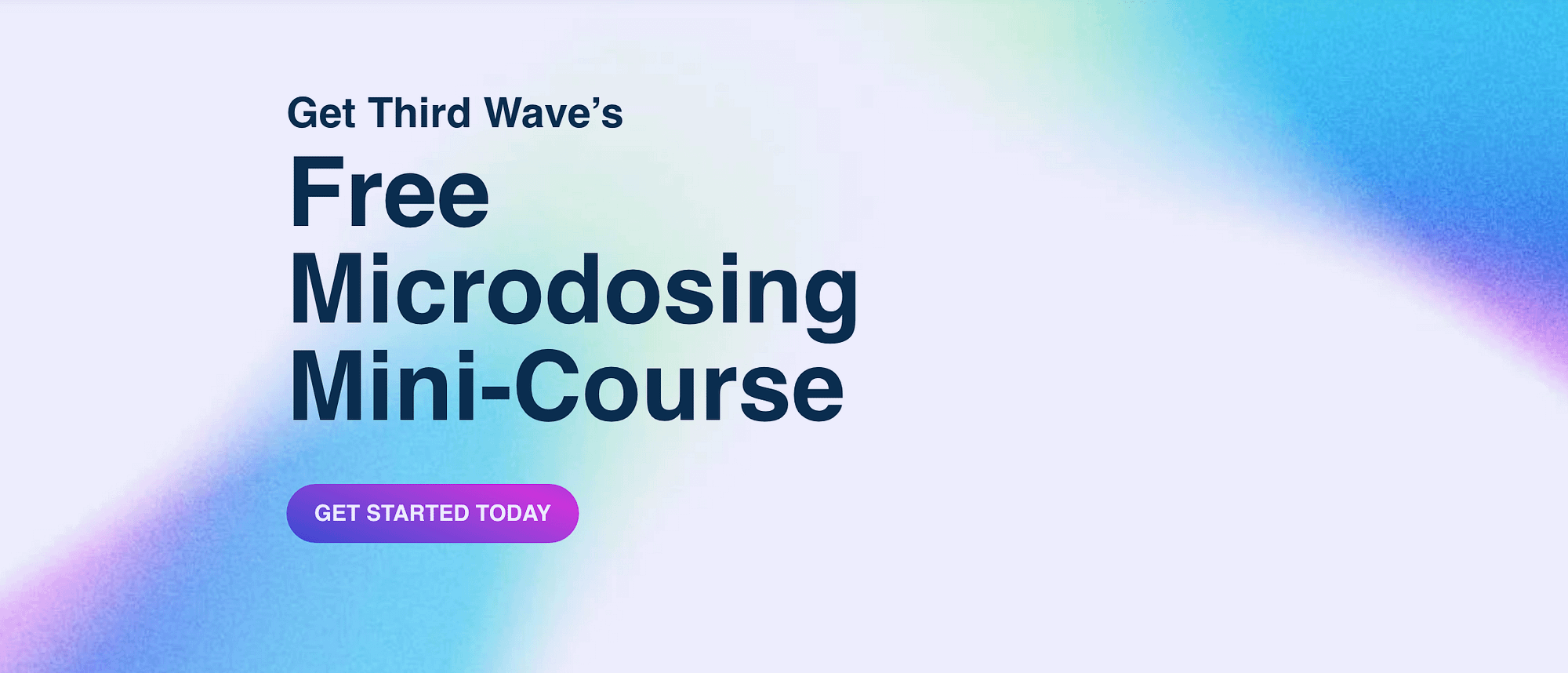 ---
Feel Free with Botanic Tonics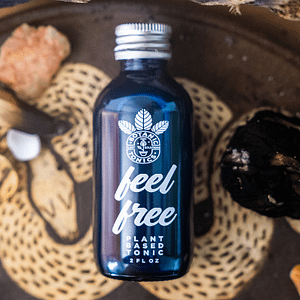 A feel good wellness tonic of ancient plants from the South Pacific and Southeast Asia where they've been used socially and in wellness for centuries. Experience a new way to feel good and feel free. This is by far the BEST wellness tonic I've ever had for alleviating the symptoms of stress from our modern world.
Save 40% off Feel Free: Use discount coupon code "WELLNESS40" at checkout.
---
Listen To Episode 480 As Paul Austin Uncovers:
[8:10] The Third Wave of Psychedelics at Synthesis
[12:20] Microdosing 101: How to Experience a Safe Psychedelic Experience
[20:10] The Impact of Psychedelic Medicine On Our Psychoneuroimmunology
[25:40] How to Follow a Safe Microdosing Protocol
[33:10] Being Free of Our Fear of Death
[37:40] Healing Our Existential Malaise with Plant Medicine
[52:40] How to Create Existential Wealth for Ourselves + Community
[1:04:00] The Fundamental Virus of the Mind and the Soul
[1:19:40] The Ups + Downs of the Current Psychedelic Industry
Power Quotes From The Show
There is some level of soul sickness in modern society today. Plant medicines are a phenomenal tool for healing that soul sickness because what they allow us to experience is unconditional love. - Paul Austin of @thirdwaveishere
Click To Tweet
How to Prepare Your Mindset for a Psychedelic Experience
"What the mind might say before taking perhaps a higher dose of psychedelics could be, 'What if I have a bad trip?' or 'What if I lose my mind?' Often times these thoughts come down to set and setting or the mindset before and how we prepare for the experience. That's just a simple point of communication with yourself and you can remind yourself, 'Hey, challenging experiences happen. You are safe in this container…
…Do note and this is very important: you should not do a psychedelic if you are pre-disposed to schizophrenia or something similar. Assuming that has been vetted, these are more or less physiological safe substances and even if some thoughts or emotions come up in an experience." – Paul Austin
Let Your Emotions Be Freely Expressed
"If something comes up for you in a psychedelic experience, what you need to focus on is: Surrender, allow, accept, and breathe. Because often times the challenge that comes up in a psychedelic experience is when we try to block, suppress, or constrict when we really just need to allow all of these emotions that we normally repress: sadness, shame, anger or guilt to come to the surface." – Paul Austin
How to Heal Our Soul Sickness with Unconditional Love
"There's a sense of existential malaise and some level of soul sickness that we now have in Western society. It happens for us because the things that we've been conditioned to find value in from the house that we buy to the car that we drive to the trophy wife to the sports teams that we were stars of in high school have all been such a big part of the mainstream narrative but people are now understanding just how sick we are because of this…
…A lot of people will go into plant medicines or psychedelics because they have depression, PTSD, anxiety, or they're struggling with addiction. Sometimes they go into it because maybe they want to be a better parent or they want to be more creative or they want to be a better leader. Whatever the external thing is and what I often find, which is just as true for myself, is there is some level of soul sickness there that we're asking for help with. Plant medicines are a phenomenal tool for healing that soul sickness because what they allow us to experience is unconditional love." – Paul Austin
---
Links From Today's Show 
---
About Paul Austin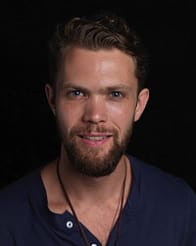 Paul Austin is an entrepreneur, author, and coach, who sees psychedelic use as a skill, cultivated through clear intention, supportive mentorship, and courageous exploration. Mastering this skill is crucial in the story of humanity's present-future evolution.
In cultivating this emerging framework, his vision is to help facilitate our society's transition from a competitive, zero-sum mindset to a collaborative, social entrepreneurial approach.
One that re-integrates purpose and meaning into the workplace, establishing the truth of interconnectedness between our personal values and professional pursuits.
It is his belief that psychedelics will act as a major technological tipping point in facilitating this transition, helping Western culture to step into a 'new story' that is based on interconnectedness, abundance, and harmony.
Healing with Microdosing
Currently, he is a leading voice on the use of psychedelics for personal growth, creative insight, and professional transformation.
As an early adopter of microdosing, a practice now widespread in tech and entrepreneurial circles, he landed on an inspiring vision to bridge the wisdom of plant medicines with the world of creativity and technology:
When used with intention and reverence, plant medicines fundamentally shift the perspective of those in leadership positions, leading to harmony between personal well-being and professional success.
Sharing Microdosing with Third Wave + Synthesis
Paul has founded two companies in the emerging psychedelic space, Third Wave and Synthesis. He is currently the CEO of Third Wave. He leads Third Wave's Coaching Certification Program, and also hosts Third Wave's podcast. Outside of these activities, his focus is largely on coaching and training, as well as public speaking.
Because of his work at the intersection of psychedelic use, personal transformation, and professional success, he has been featured in the BBC, Forbes, and Rolling Stone.
When not working, he enjoys hiking, reading, cycling, and the occasional acid trip.
---
A Year-Long MICRODOSING EXPERIMENT- Janet Chang + Third Wave